Just a quick note before I'm off to this ...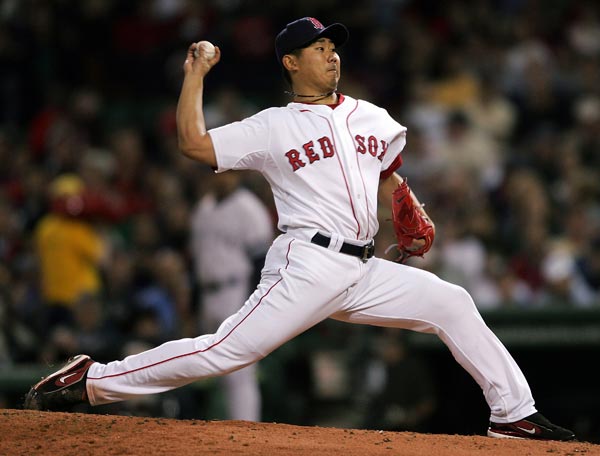 Llaima
The SERNAGEOMIN is evaluating whether the alert level at Llaima should be lowered to Yellow in the near future (in spanish). Seismic acitivity at the volcano have come down since the eruptions started a few weeks ago and most of the activity now seems to be fumarolic in nature.
Popocatépetl
Popo (as it is also called) continues to produce steam/gas plumes (in spanish), 5 in one day on Monday of this week. However, all the other usual volcanic monitoring parameters (seismicity and the like) are unchanged according to Cenapred (National Center of Prevention of Disasters) in Mexico.

Redoubt
Although there is some concern about how disruptions to air travel might effect people coming to fish in Alaska this year, the Alaska Dept. of Fish and Game believe that the fish themselves are fine. That should be good news for Alaska's tourism as the summer approaches. In less good news, the problems with oil production in the Cook Inlet thanks to Redoubt has become a political issue (if it wasn't already), with various state legislators pushing for a solution as to keep people from losing more time at work ... and to keep oil prices from climbing.